Amsterdam
Full-Stack Software Engineer
Vast dienstverband
Job description Full-Stack Software Engineer
With millions of daily transactions and a large number of different clients worldwide, Advidi has a wide variety of technical challenges. Our tech team works together with all available business units in Advidi and hence maintains a large portfolio of different products. Some examples are the development and maintenance of a data warehouse, automating internal workflows, creating custom interfaces/dashboards for clients and creating online marketing trackers. The complete stack is fully cloud-native and primarily resides on AWS.
You will be joining a team of software engineers to help grow this landscape. You will get a lot of freedom but also responsibility in a dynamic environment where priorities can shift often. We expect you to take ownership of the products, technical architecture, maintenance, and project delivery.
Job requirements Full-Stack Software Engineer
Basic Qualifications
Bachelor/Master Degree in Computer Science or related field
2+ years of post-graduation relevant work experience
Well versed in at least one of the following programming languages: Python, Kotlin, Java 8+
Experience with Javascript/Typescript, preferably in combination with either Angular 6+ or React
Basic knowledge of cloud computing concepts, preferably with either Amazon Web Services or Google Cloud
Solid competencies in computer science fundamentals in data structures, algorithms, problem-solving and complexity analysis
Knowledge of the Agile and Scrum ways of working
Capable of writing clean, reliable and highly scalable code
You feel comfortable communicating with business stakeholders and gathering requirements
Preferred Qualifications
Experienced working with data warehouses, such as BigQuery or Redshift
Strong knowledge of SQL and query performance
Knowledge of ngrx/redux and reactive programming
Experience with AWS technologies like Lambda, SNS/SQS, DynamoDB, RDS, Elasticache, S3, EC2, Cloudfront and Elastic Beanstalk
Experience using the Spring Framework
Terms of employment
Room for attending conferences and workshops;
Possibility to work out during office hours;
Daily fresh extended luxury lunches prepared by our Chef;
Great newly designed office located near Amsterdam Westerpark;
Awesome trimester company events and fancy Fridays;
Free Dutch language classes and gym subscription discount.
Location
Amsterdam
Publication date
28.09.2020
Contact person
Job Search Agent
More information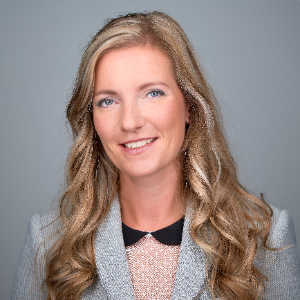 Cell phone:
(06) 3808 0104