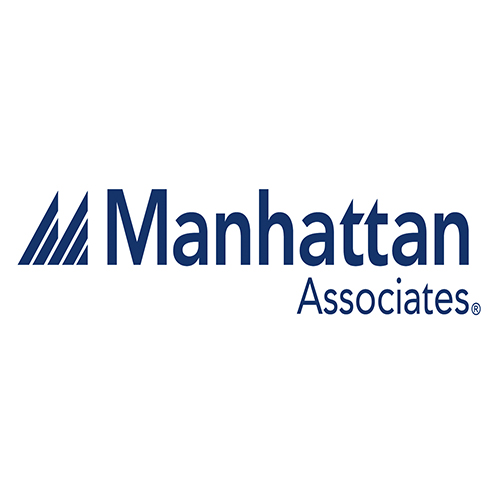 GENERAL PURPOSE OF JOB
Coordinates all aspects of a product or service offering project for a client, from inception to installation. Installations may involve acceptance of capitalized equipment or enterprise software systems, or system integration or consulting projects/engagement.
Typically involves extensive interaction with sales, systems engineering, product development, and other members of cross-functional teams.
Project is typically focused on the delivery of new or enhanced products to improvement of customer satisfaction through the use of technology.
This role can be an individual contributor role or a people management role.
Serves as technical project manager, with day-to-day responsibility for ensuring that the clients achieve quality products and timely services.
ESSENTIAL DUTIES AND RESPONSIBILITIES
Project management skills, rather than technical skills, are key, but a strong technical background is often required to manage competing interests
Typically oversees schedules and budgets to ensure goal attainment
Requires regular contact with client

EDUCATION/EXPERIENCE
Demonstrated ability to manage a project/successful go-live
Proven record of effectively designing and scoping a complex project
Experience working in a client/customer facing role within a supply chain, consultancy or a software organization
Bachelors or Masters degree in computer science, engineering, business or a related field
Extensive experience in Warehouse Management Systems and Supply Chain
Experience working in International projects in the Netherlands
What is in it for you
Manhattan Associates supplies the vital links between processes, information and people that allow the customers to stay one step ahead of their competition. In short, they are in the business of change.
What's not changing is the way they run their business and how they treat their employees. At Manhattan Associates:
Support, encouragement and opportunity should be expected;
Talent, leadership, innovative thinking and hard work is recognised and rewarded;
An inclusive environment that leverages unique backgrounds, experience and perspectives makes us better;
Collaboration can overcome any challenge;
Excellent salary and bonus scheme;
Where you take your career, and how you grow, is truly up to you. They will support you in your career progression

Locatie
BeNeLux
Publicatiedatum
12.10.2021
Contactpersoon
Job Search Agent
Medewerkers